Six Simple Storage Tips to Make Your Life Better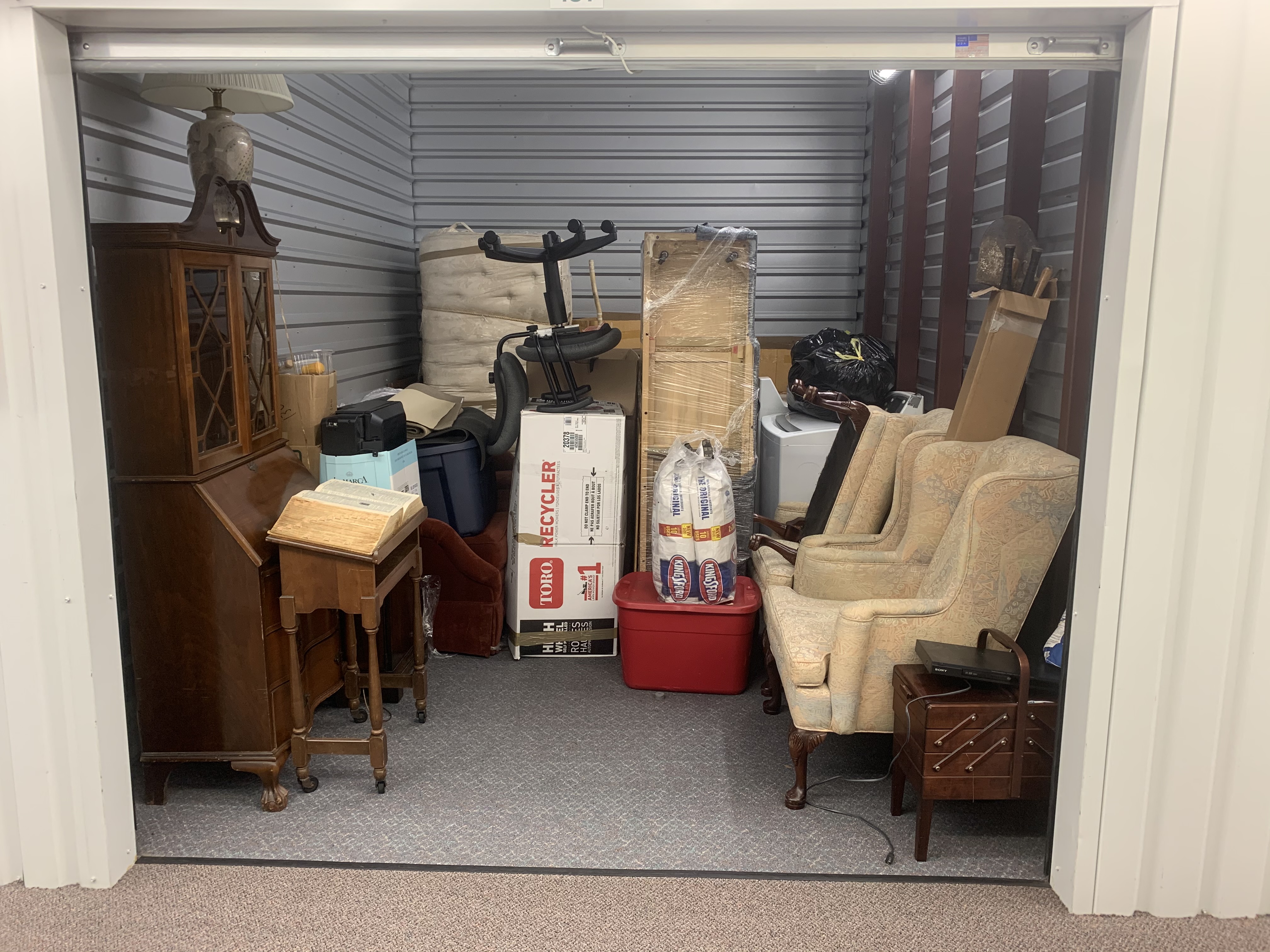 Putting all of your belongings into a storage unit for the first time can be a little overwhelming. Follow these easy tips to make sure your belongings stay safe and secure, and you can keep your exposure to damage or loss to a minimum. Here are the top six tips from industry professionals:
1. Store Your Belongings at the Right Facility
There are many choices for storage today. Like everything else in life, you want to choose the facility hat is right for you. Ask if the facility if it has had any break ins. Is it located in a part of the country that floods? Did that facility ever flood? How long have they been in business? Do the managers seem competent and trustworthy? Is the unit you are getting facing the sun? If it is an outside unit, that can make a big difference in certain parts of the country. The bottom line is making sure you choose a safe and secure facility that will keep your belongings safe. Remember the old adage, if it sounds too good to be true, it probably is.
2. Get the Right Kind of Storage Unit for Your Needs
What are you putting in the unit? Are they items from your garage that can be exposed to extreme temperatures? Then do not pay for a climate-controlled unit. Is it your entre house going into storage, including clothing? Then you want to find something that is climate controlled, safe, with the extra security. Some facilities offer on -site managers, alarms on units, and gated access in and out. The more features, the more you can expect to pay, but peace of mind is worth the extra money you will spend.
3. Buy the Protection Offered
All storage companies offer some type of insurance and/or protection for your belongings. It is usually a small monthly amount, between $10 and $15. Statistics show most property claims from storage facilities are generally for one or two items, such as a television or couch that may have been damaged by a leaky sprinkler pipe. This is what makes the facility insurance your safest bet. Homeowners and Renter's plans always have a high deductible. Why pay $1000 to replace a $900 couch? Facility protection plans are often zero or low deductibles, so if you do have to make a claim, it does not cost more than the item to replace it.
4. Pack your valuables to the back of the unit
Ok, so you have rented the truck, you have a couple friends helping, and you want to get this done. This is the time for a little planning. When you load your moving truck, pack the things going in last first. Load mattresses, couches, large appliances, anything that takes up a lot of space. The last things on the truck should be valuables, electronics, and anything you want to keep the most protected. Those are the items you want in first. Make it difficult to get to electronics or jewelry. Place your laptop in the bottom of a box marked towels, and then store the towels on top. Remember, thieves are usually working against a clock. It they rip open a box that says towels, and there are towels on top, they most likely will not empty the box out to get to your MacBook which can be safe on the bottom.
5. Cover your furniture, mattresses, and electronics.
It does not matter where you store your things, dust will find you. For a few extra dollars, pick up some mattress and furniture covers. That layer of plastic can keep out not only dust, it can also shield your furniture from insect droppings or anything else that can make its way through those cracks and crevasses. Also make sure your electronics are covered up too. Everyone hopes their time in a storage unit will be brief, but pack for a lifetime just in case!
6. Use a disc lock if you have to provide your own.
They may cost a few dollars more, but Disc Locks are much more difficult to break into. Normal bolt cutters will not work. If a thief has a choice of a disc lock or a padlock, they will choose the padlock every time. Let's face it, thieves are lazy, that is why they are thieves in the first place. If you have spent the money to secure your belongings, go the extra step to make sure the best kind of lock is on your unit. Also, use only one lock. Often times a tenant thinks "If one lock is good, wouldn't two be better?" Actually no. Nothing calls attention to a thief more than two locks. They think the value must be high for someone to put "2" locks on. Usually one lock is plenty, and does not call attention to your storage unit.
Follow these six helpful tips, and your belongings in will be safe, secure, and clean!